"A Celebration of all things Sinanju!"
A Message from Chiun, Reigning
Master of Sinanju
This so-called "Celebration of all things Sinanju" is a sham, a gross misrepresentation of the truth. This webpage is not about the beauty and glory that is the house of Sinanju; it is, instead, dedicated to the scriblings of those two white hacks known as Murphy and Sapir.
It is just another example of the racist attacks I have been forced to endure during my stay on these foreign shores. By reading these pages, you will learn little of Sinanju, that glorious pearl of the orient, haven to all which is good and just in this cruel world. Instead, you will be bored with trivia and pictures of the substandard series of action adventure novels, known to the common rabble as, "The Destroyer," which some claim to be loosely based on the adventures of myself, and those of my white lackey.
Continue on only at your own peril, remember, you have been warned!
With moderate tolerance, I am
Chiun

Destroyer #119
Hollywood Hijinx as the Destroyer Tackles Tinsel Town.
| | |
| --- | --- |
| | It's a wrap! Another great adventure in the can. This time Remo is sent to track down the copycat killers who are making macabre movie mayhem come to life. Meanwhile, the Master of Sinanju has gone Hollywood, working to make his dream story "Assassin's Love" come to life on the silver screen. It's excitement and action at its best in the latest blockbuster from Jim Mullaney. |

<
You are soul #
to be granted the glories of Sinanju.
Sign My Guestbook
View My Guestbook
Be sure to check out my Spellfire Trading Post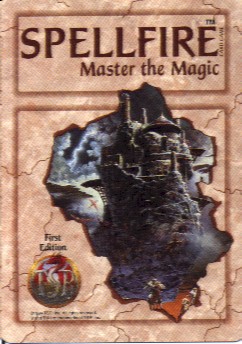 Want to E-Mail me? Do you have questions/comments on this page? Direct your praise to billolmesdahl@home.com.